wallwrap
Also referred to as wall graphics, wall murals, and vinyl wallscapes, wall wraps are digital printed graphics that can be installed on just about any surface and can feature any message or information you desire.
They can be customized to fit your preferences regarding the size, the design, colors, message, etc.
Wall wraps can transform a normal wall space into a one-of-a-kind branded platform, or just for fun.
Nothing says big and bold like wrapping an entire building, or covering a brick wall with a paint-like mural.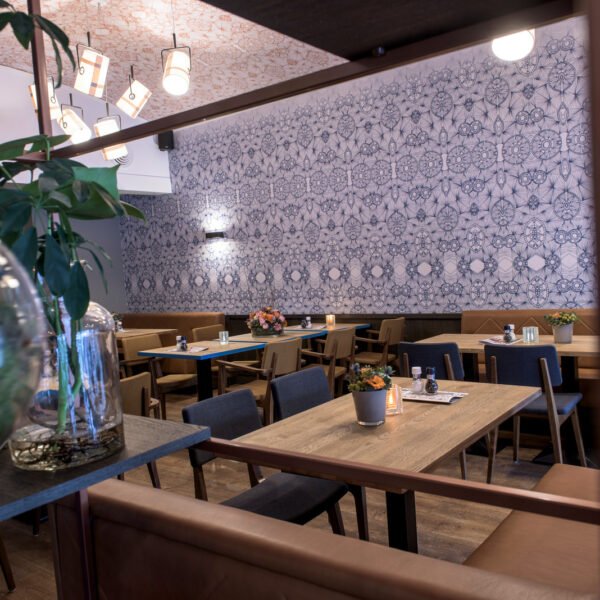 Transform Your Interior
Wall graphics are an excellent way to completely transform the appearance of your room, conference room, office, reception area, building or exhibition in a short period of time, without having to remodel or repaint the entire area.
This means that if you are in need of a change of scenery, a much more affordable way of doing so would be to opt for wall wraps that will instantly add a wave of new energy to any space.
You can also use these wraps to add a touch of your company branding to the interiors of your office, creating a matching color scheme throughout the workplace.
Safe the designcost…
… and try it yourself
This link helps you design and order customized wall decorations for residential, retail, and commercial environments.
Make your design here