PROTECT WITH PAINT PROTECTION FILM
Enhance the color of your car...
This video will show you the result of a test to find
THE BEST PAINT PROTECTION FILM.
 
We installed 2 versions of High-Quality PPF, left side Xpel Ultimate, right side PremiumShield NEVERSCRATCH, in the middle NO PPF.

We tested the entire surface with a steel brush !
SEE FOR YOURSELF :
The WINNER definitely is PREMIUM SHIELD !!

But we can install ALL other brands on your request
Our top of the line paint protection film.
PremiumShield Elite SH provides the highest quality protection alongside
industry leading clarity and durability. The 'natural' self-healing
technology allows the film to maintain its already hydrophobic surface
from light scratching without the need for additional heat and with
PremiumShield Elite SH's superior optical clarity you don't need to
sacrifice beauty for protection. The flattest, glossiest product
available in the market today.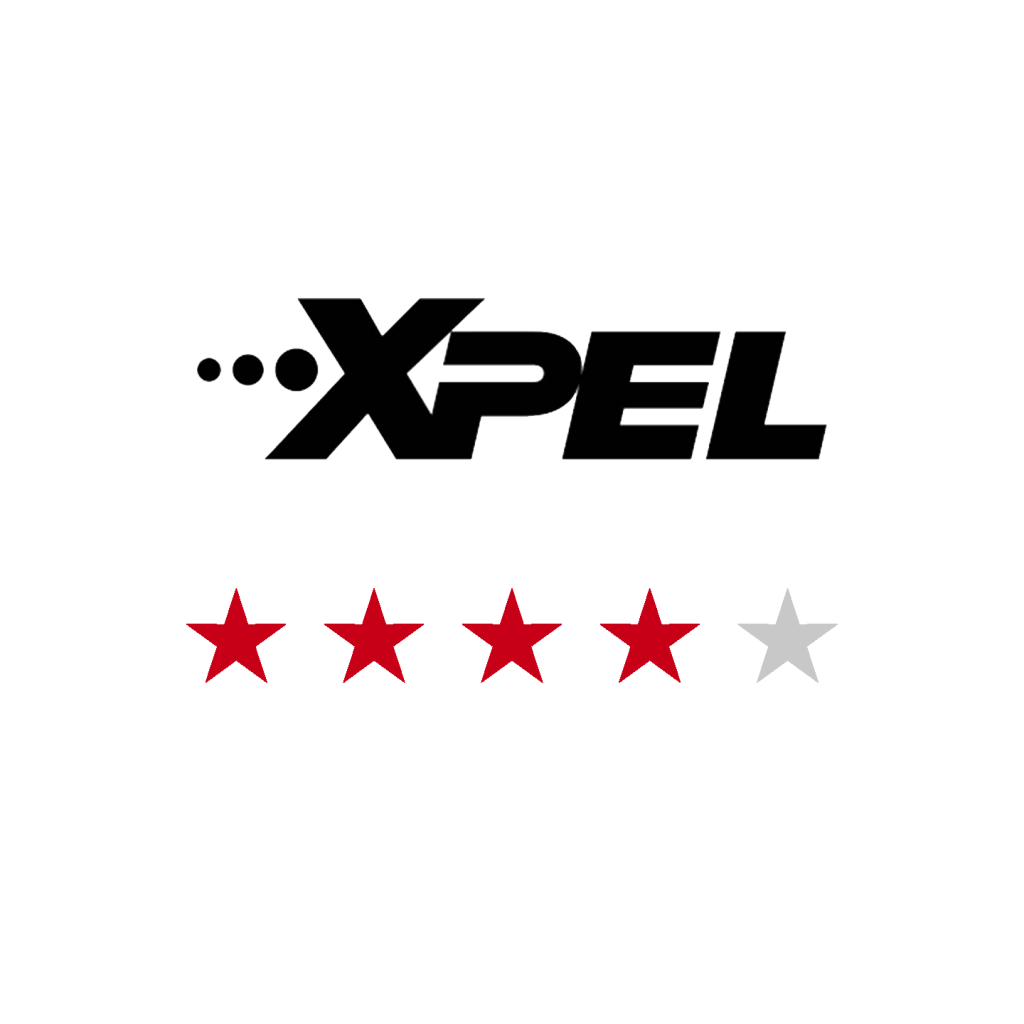 We can offer you this material too, but…
why Pay more when Premium Shield has better Qualities & Warranty ? 
We are an independent installing company and  we only want the best for our clients.
..…NO politics involved !
That's why we do tests !
Check out the video above